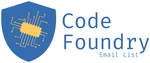 Free Access!
3 Simple & Unexpected Ways Programmers Screw Up Their Resume
Worried That You Don't Have A Big Enough Skill Stack?
The stack doesn't matter... marketing does...
Join the Code Foundry and get the advantage you want.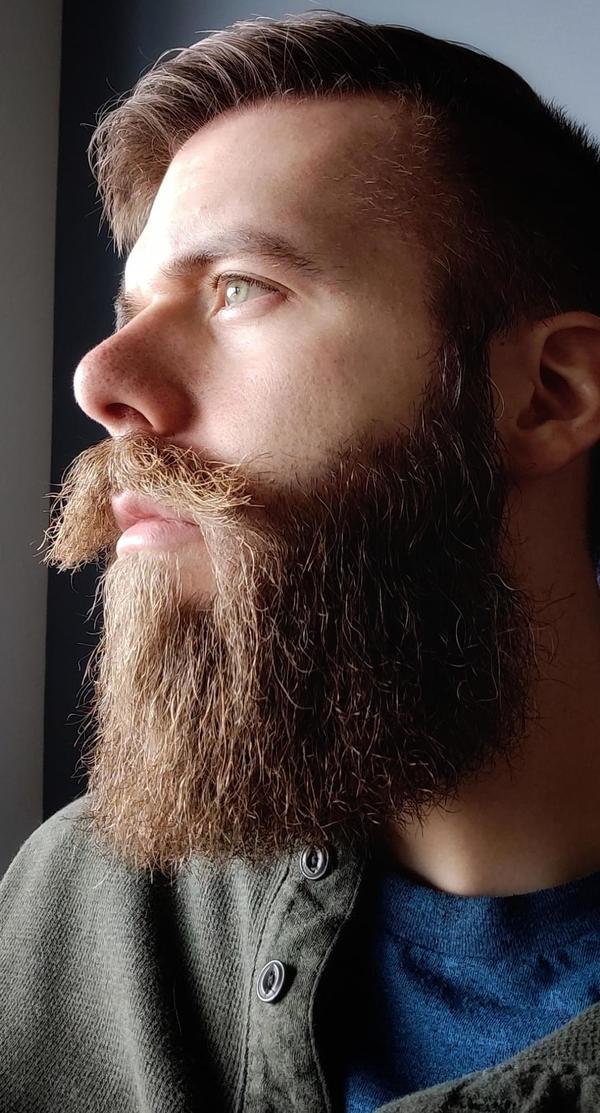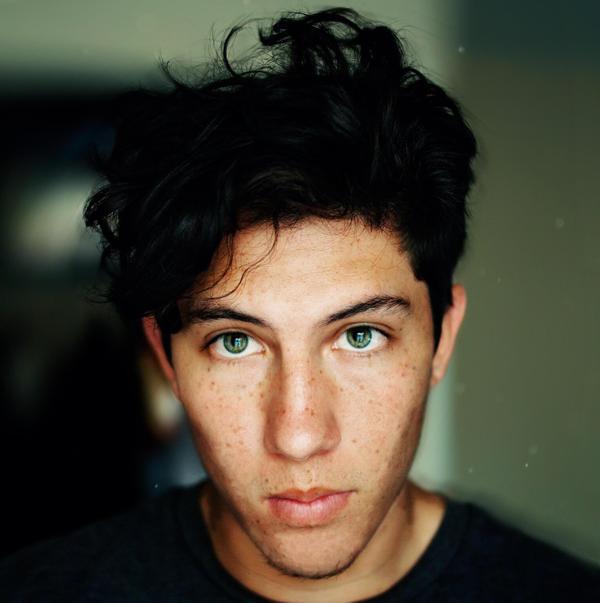 "I read those tips for only 5 minutes. And I already learned more than I did from my university professor..."
Joshua R. - Code Foundry Member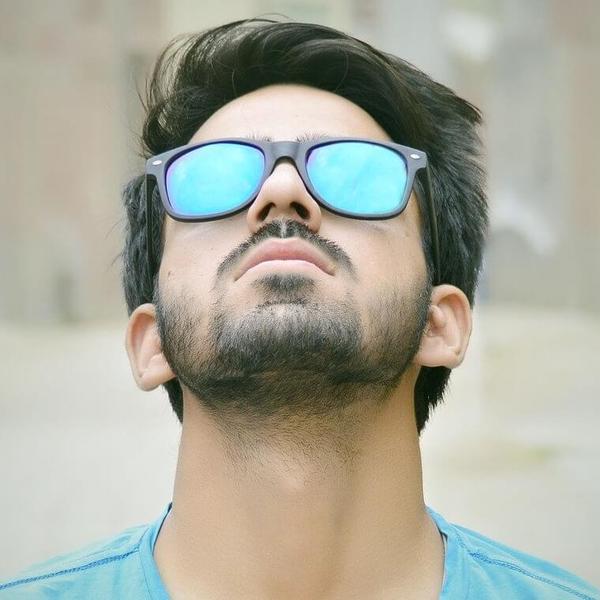 "Jaron is an extraordinary mentor. His is very friendly and always willing to share his wisdom."
Anthony K. - Software Engineer
How I Stand Out Against My Competition Every Time...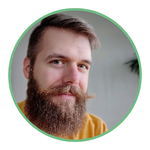 Jaron Swab, September 18 2020
Hi, I'm Jaron.

Here's the brutal truth about getting a tech job:

Nobody will just magically find you...
... or care about your work...
... just because you publish some code on Github or memorized a bunch of algorithms.
And stuffing your resume with every technology you've only touched once...
... will only hurt you in the end.

You actually have to stand out... which is hard, because the world is over-saturated with tech enthusiasts.

And we have busy lives just like everyone else...

So we have less time to learn all the new tech... tech that seems to matter.

Some people "learn" a ton of tech and it's a game of numbers...
... they think, "If I just learn enough of them, then at least one is bound to be perfect."

Some people practice, practice, practice until they become seasoned programmers.

Both strategies can work, but I find that they don't solve the problem of time. There's never enough of it, and it's hard to keep up, let alone get ahead and get a great programming job...

So what's the alternative?

You need to be more efficient... Create a resume that is professional quality and that stands out!

And I can teach you how to do that with these 3 simple techniques that I learned after years and years of practice and testing...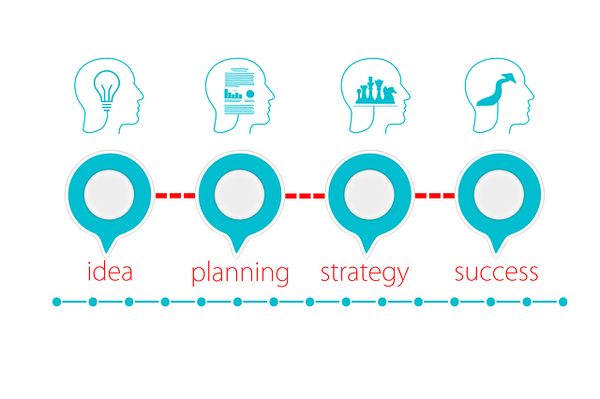 I'm giving away my bag of (almost totally non-technical) tricks that will show you exactly how to eliminate the waste in your resume every time.

If you're serious about getting an amazing programming job and saving time in the process...
... learn these 3 techniques, use them on your next resume and they'll make your life so much easier!
If You're Not Getting Interviews, It's Your Resume...